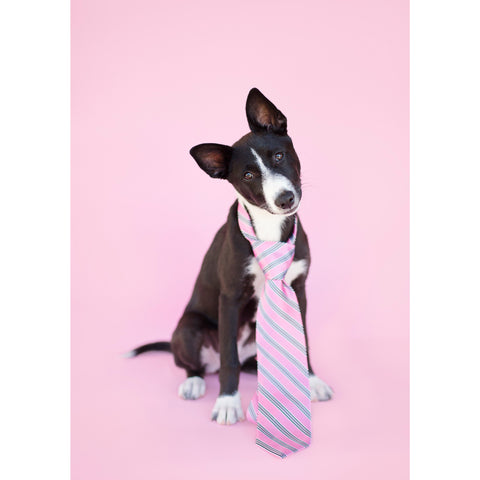 Father's Day- Canaan
Have a hard working tie-wearing dad, stepdad, granddad, son-who's-a-dad?  Our 5" x 6.75" high-gloss UV coated Father's Day card features a tie-wearing black and white canaan dog puppy.  Greeting cards include a pink envelope and are individually packaged.   
The inside of the card reads, "Happy Father's Day!"